Hail Repair
Window & Door Hail Damage Repair Throughout The Greater Colorado Front Range
Dealing with storm and hail damage is a reality that all homeowners throughout the front range and more face nearly every season. At On The Spot Window & Door Services, we know just how much hail can damage the windows and doors in your home, and we have aligned our repair, replacement, and inspection services for speed, efficiency, and dependability. From glass and hardware to wooden or vinyl fixtures and frames, On The Spot provides superior service at an affordable price.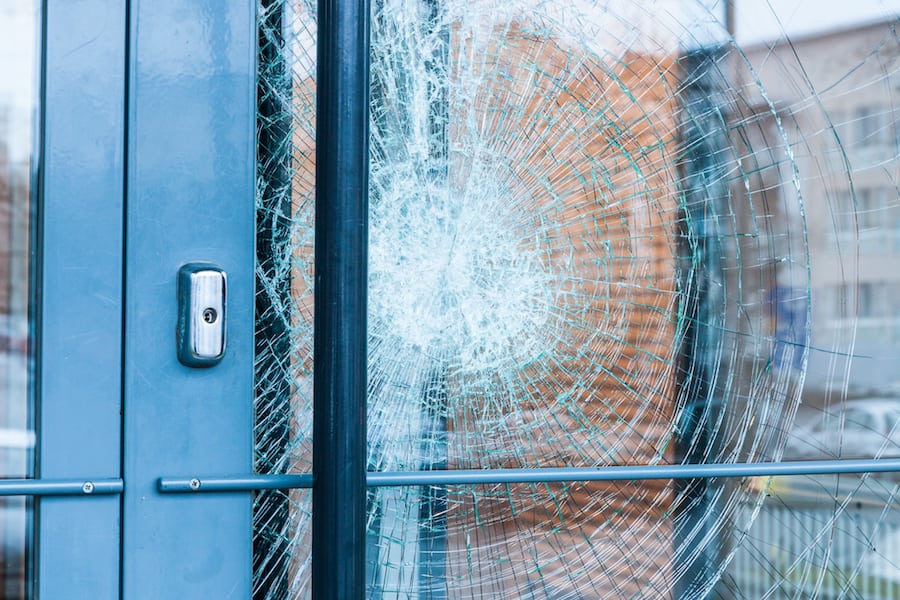 Once the repair is completed, our involvement doesn't have to end there.
On The Spot Window and Door also provides maintenance services to ensure your windows and doors are working exactly as intended and ready to face the challenges of Colorado's unpredictable weather in the future years to come. Storms and seasonal accidents don't always occur during regular business hours, so the hail damage specialists at On the Spot Window and Door Services are ready and equipped to handle your custom glass windows, patio doors, and more with responsive, 24-7 emergency service.
If you have any questions regarding our hail repair expertise or if you require immediate service, give us a call at 303-907-2046 today.